More efficiency. Better customer service. Less money.
We have solutions for fleets of all sizes. We provide easy-to-use hardware and software that give you more control over your operations with less stress. We're modernizing fleets all over the country. At Verifone, we care about your drivers, your passengers, and your bottom line.
taxis powered by Verifone hardware
years as a trusted leader in taxi technology
taxis on the Way2Cloud dispatch system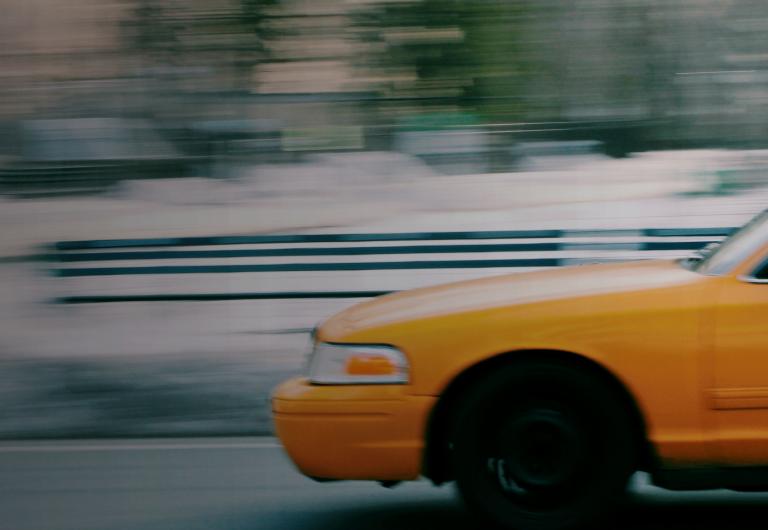 Featured Product
Not Your Father's Taxi Dispatch
Equip your fleet with the latest, all-in-one dispatch tool.
Learn about Way2Cloud
Support
I need support for my Taxi Solutions
Get Support
Speak with us
Contact us about Taxi Solutions
Contact Us